HOLISTIC RESTORATION IN ACTION
Sari Bari operates with an ethos of hope and an unwavering belief in the maker's abilities to achieve both personal freedom and sustainable economic security. This belief is demonstrated through the jobs, skills training, staff development, HIV support, housing support, debt relief programs, educational training, school support, and emotional and mental health support that Sari Bari provides for our artisan partners. We invite you to journey with the women of Sari Bari as they take actively participate in their own restoration and empowerment. Your partnership will ensure the women have an opportunity to benefit from all of the Sari Bari programs they need to achieve holistic freedom. We invite you to journey with the women of Sari Bari through a one time donation or monthly gift here.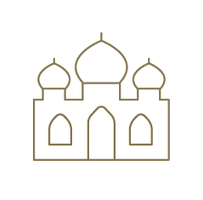 54
Kids supported in school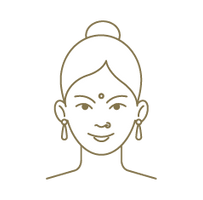 4
Women in training now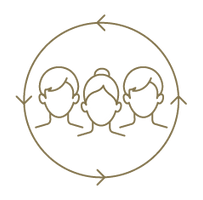 114
Families Impacted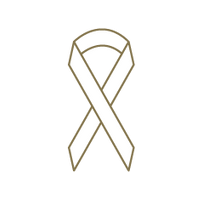 11
Women with HIV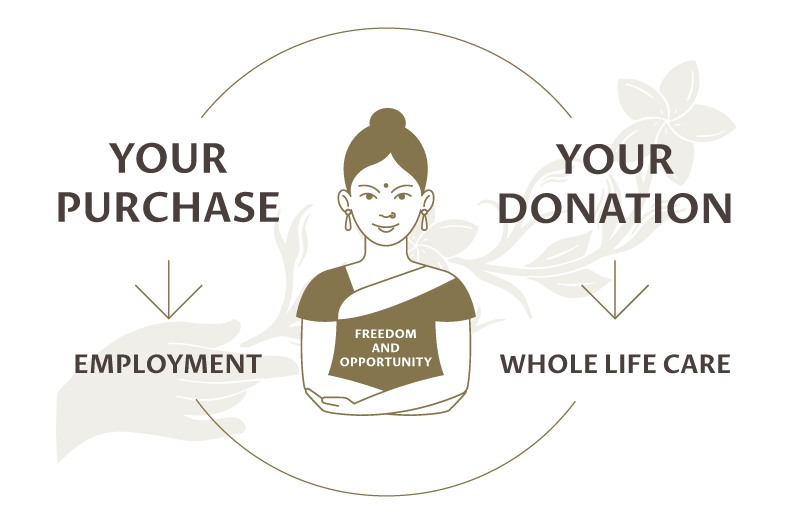 CREATING OPPORTUNITY AND FREEDOM SINCE 2006
Sari Bari is a holistic employment option for women in poverty who are at risk or have experienced the loss of freedom, choice, and dignity through sexual exploitation and human trafficking. Sari Bari partners with women so they have the opportunity to make their own life choices, experience restoration, and achieve economic security. Our social business model is facilitated by a for-profit business in India and 501(3)c nonprofit in the U.S. This unique hybrid model facilitates a business which is driven by a socially beneficial mission to offer freedom and opportunity to vulnerable women in West Bengal, India. Read more about Sari Bari.